Party Games
& Virtual Parties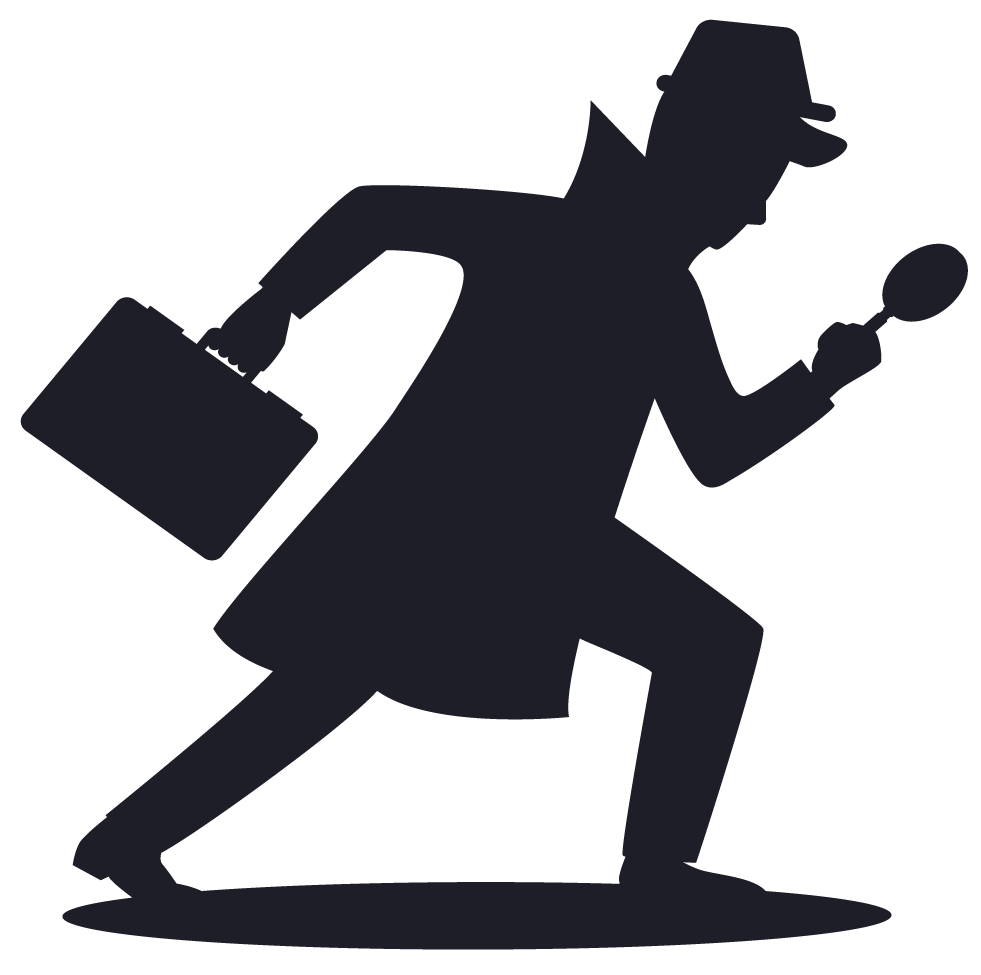 Each of our dinner party kits has been carefully crafted to involve both yourself as host and all of your guests, so there are never any "spare parts" at the party.
Each game is available as a downloadable print at home kit, which means instant delivery to allow speedy party preparation. If you don't like computers or printers, we also offer a printed box set, where we will box up the kit you choose and send it directly to your door.
Dinner Party Murder Mystery Games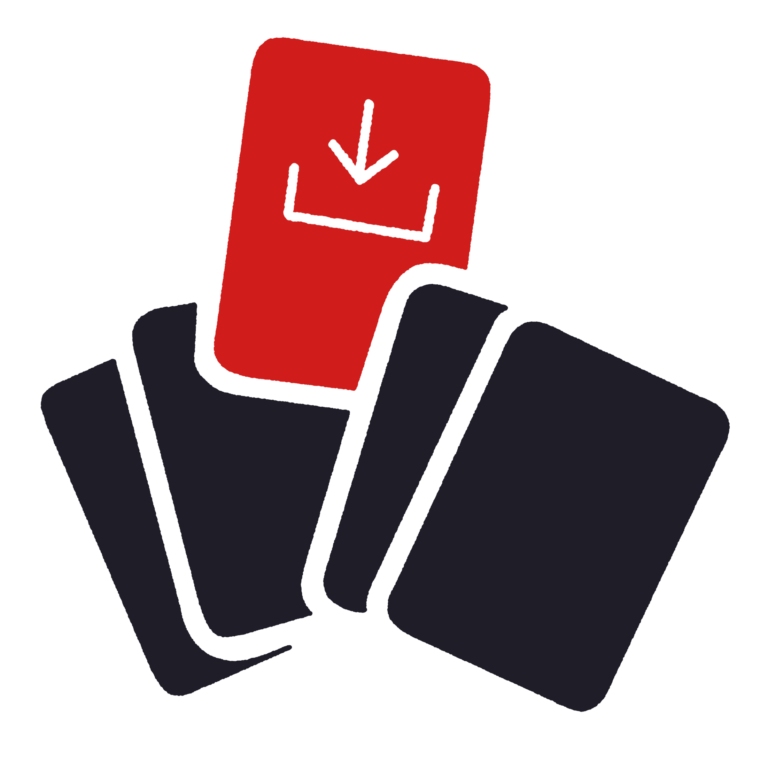 Pick the game you want to play and download it. Our clear ratings will ensure you get the right plot for your group, and we're here to help you if you need an odd gender ratio of guests, or just have odd guests you need us to accommodate!
Email or post all your guests using our invitations which give them just enough information to prepare for their role and set and set the scene.
If playing virtual email character booklet files to guests, addressing the page their chosen character's information starts from.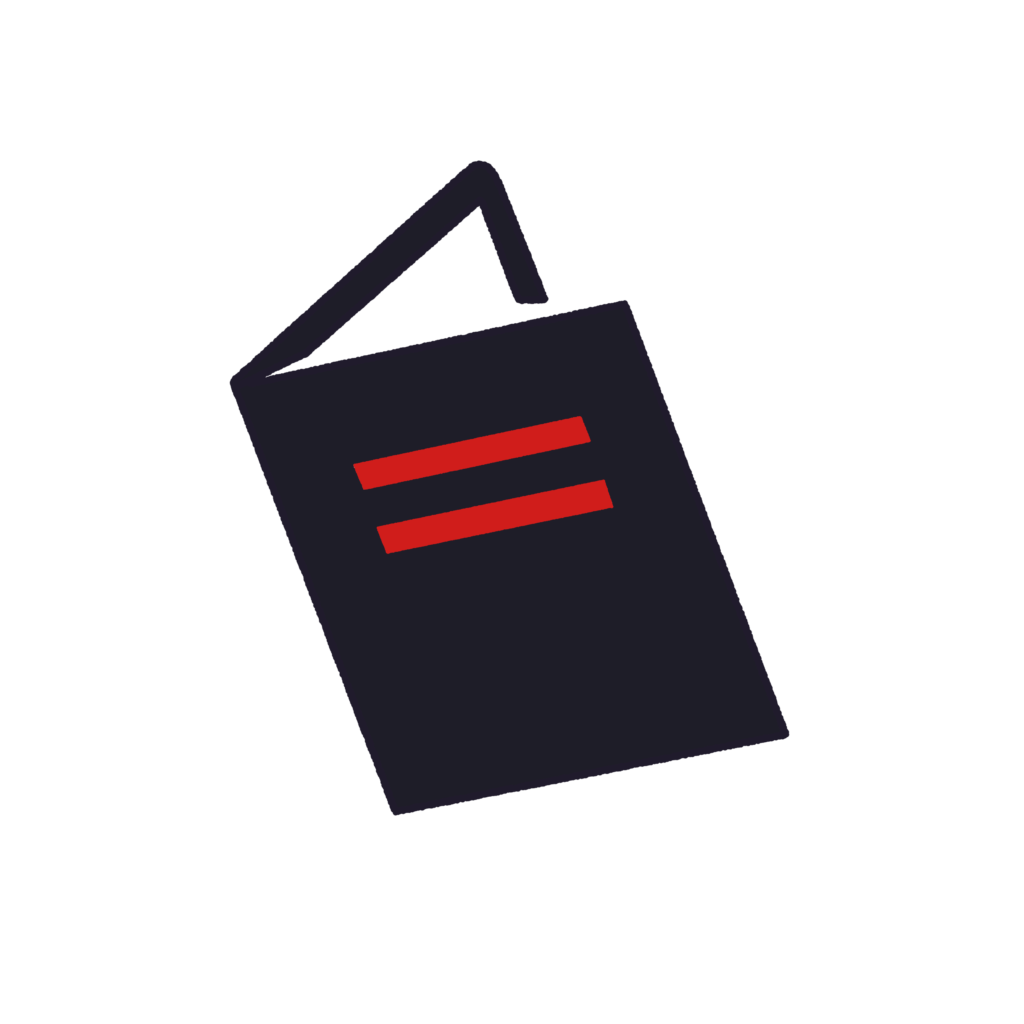 Everything you need is provided in a character booklet, which means everyone knows what they should be talking about at every stage of the party. The inspector's dialogue can be played as a video, audio or simply read in person from the provided script.